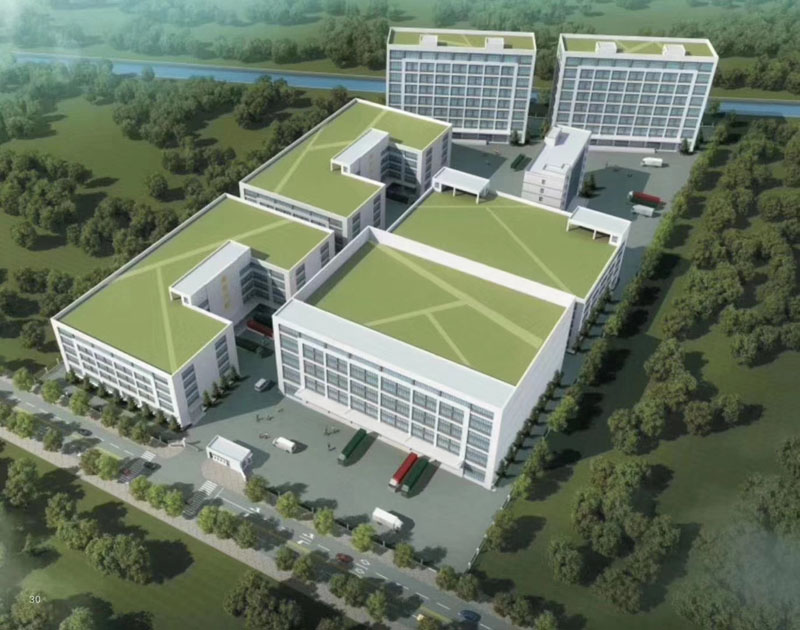 Xiamen WinAck Battery Technology Co., Ltd. is located at Xiangbei Industrial Zone,Xiamen City,China.
As a high-tech company specializing in the development and production of lithium battery pack assembly production machine, our professional technical team and sales team have rich experience in the lithium battery industry. The main business is to provide solutions for the lithium battery pack assembly production line, include: battery insulation paper sticking machine, automatic battery sorting machine, battery sorting & paper sticking machine (2 in 1), spot welder for battery pack, battery comprehensive tester, battery pack protective plate (PCB) BSM tester, battery pack aging cabinet…
Based on 10 years of battery pack assembly machine manufacturing experience, Xiamen WinAck has accumulated a lot of engineering data and experience in the R&D of lithium battery pack production lines and automatic productions, and has already owned a number of product patents.
Until now, our products have been widely used in the li-ion battery manufacturers and EV corporates for the production of EV battery, energy storage battery, electric bicycle battery, 3C digital product battery, power tool battery, UPS backup power supply…
"Quality first, reasonable price and mutual benefit" is our goal. Seeking long-term and win-win cooperation with you is the vision that we look forward to. This has also earned us recognition from many customers, such as Huawei, BAK Power Battery, BYD, Tianjin Lishen Battery, Pride Power…
We welcome your inquiry and discussion as to how we may cooperate on creating solutions for the manufacture of lithium battery pack, as well as the tester for finished lithium battery pack.
Reliable people, do reliable things.