China's power tool lithium battery market performance in 2020
Preliminary research data shows that China's wireless power tool lithium battery shipments in 2020 is 5.6GWh, a year-on-year increase of 64.7%.
The main reasons for the continued market growth are:
1) Affected by COVID on a global scale in 2020, people in Europe and the United States have reduced outdoor activities, and the market demand for the power tool industry has become strong. Global power tool manufacturers have full orders, which drives the growth of China's power tool lithium battery demand.
2) With the large-scale application of smart terminal devices such as smart home devices and wearable devices in China, the demand for lithium batteries for power tools is promoted.
3) International power tool brand manufacturers are speeding up the switch to lithium battery cells in China.
According to forecasts, China's lithium battery market for power tools will continue to maintain steady growth in the next few years, and shipments will reach 11GWh in 2025, with a compound annual growth rate of more than 20%.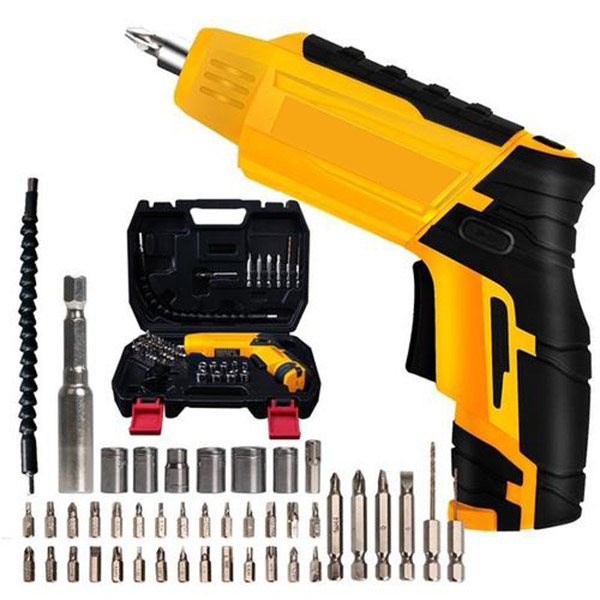 There is a certain technical threshold for the production of lithium batteries for power tools, especially high-end power tools. Generally speaking, lithium batteries for power tools must have good adaptability to work under strong vibration and extreme temperature environments, and also have certain requirements for fast charging and fast discharging capabilities.
Therefore, it is not easy to make qualified high-performance, high-rate power tool lithium batteries, which leads to the overall growth of the power tool lithium battery market not too fast, but stable and continuous growth.
Battery cells for power tools mainly use high-rate cells. The cell capacity ranges from 1000mAh to 4000mAh according to the application scenario, of which 1000mAh~3000mAh is mainly 18650 and 4000mAh is mainly 21700. The power requirements range from 10A to 30A, and the continuous discharge cycle is 600 times.
WinAck is a professional manufacturer of power tool battery pack assembling machines and battery test station. If you are interested, please feel free to contact us.