IoT battery market to see a blowout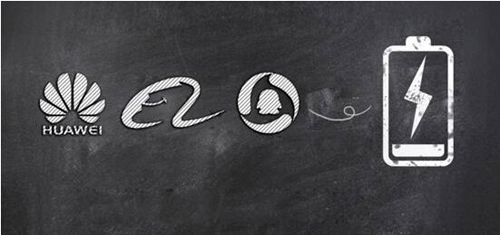 The Internet of Things (IoT) is gradually becoming a daily reality and a windfall for global tech giants to actively grab. And this has spawned a huge IoT battery market. Buying lithium battery production equipment (such as 18650 battery sorter machine, battery welder machine…) in advance and building a battery production line is the best way to win a wide market.
In recent years, Amazon launched the Internet of Things platform AWS IoT, Microsoft to build the Internet of Things Suite Azure IoT Suite, Huawei proposed 1+8+N strategy, Xiaomi launched mobile phone + AIoT dual engine, Baidu released Baidu IoT platform, Alibaba online IoT platform Link, Tencent launched IoT communication IoT Hub service.......
With the technology giants will fully promote the technology, capital, resources continue to pour into the IoT market, IoT battery is becoming increasingly just demand, and this will also bring great market development and performance growth bonuses to battery manufacturers.
"The global IoT market demand for batteries will reach $9.2 billion by 2020, and this figure is expected to increase to $15.9 billion by 2025, at a CAGR of 11.6% over the period." This is the data given recently by Markets and Markets, an international market research agency. According to the agency, the key factors driving the rapid and steady growth of this market are the exponential growth in IoT usage, increased adoption of IoT devices, and increased global demand for wireless communications.
It is reported that the current IoT batteries are mainly used in IoT appliances, such as car remote keys, smart door locks, smart medical devices, smart home appliances remote control and wearable devices. Unlike traditional electrical appliances, IOT appliances are used in induction, remote control type of connection scenes, need to support the signal at any time in the rapid connection between devices, and even need to support the transmission of signals to the cloud, requiring both battery storage and connection of high-current pulses of electricity at the same time, long-distance can also be instantly connected, so that the appliances respond at a moment's notice. Generally speaking, these batteries require long life and high reliability, so lithium batteries will continue to be a major driver in the IoT era.
It is not difficult to imagine that with the general trend of the Internet of Everything, the demand for power in all kinds of IoT applications may well follow. In the long term, lithium primary batteries and small lithium-ion batteries will be the primary means of power supply.