CATL:New battery with self-healing and long-life technology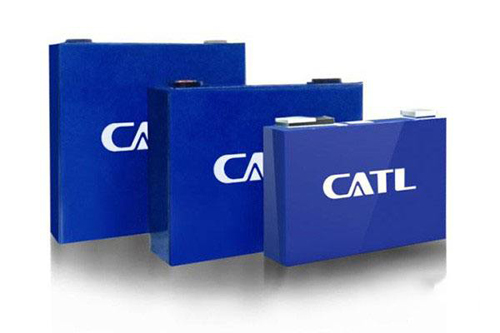 On June 10, 2020, CATL said that the new battery uses self-healing and long-life technology, which can achieve an extra-long life of 16 years or 2 million kilometers of driving range, with a cost increase of no more than 10% compared to the current battery. The core of CATL' self-healing and long-life battery technology is to slow down the rate of capacity degradation, which means to control the rate of active lithium consumption. Capacity degradation is related to the positive, negative, and electrolyte.
CATL said the technology, which is common to both ternary materials and lithium iron phosphate materials, has the capacity for mass production, which can alleviate the pain of mileage degradation, significantly reduce the cost of battery usage and improve the economics of EVs compared to fuel vehicles.
It is understood that most of the electric vehicle batteries on the market with the official guarantee of the total mileage of about 250,000 km, life expectancy of 8 years. "2 million km" and "16-year life" means that the power battery is still usable at the end of the vehicle's life and that the dismantled power cell is still usable. It might be able to continue to be installed on new vehicles, which would greatly reduce the cost of the vehicle.
As a high-tech company specializing in the battery pack assembly equipment and battery testing equipment, Xiamen WinAck will join hands with battery manufacturers to contribute to the development of lithium battery.