Building a lithium-ion battery pack production factory in India will definitely be profitable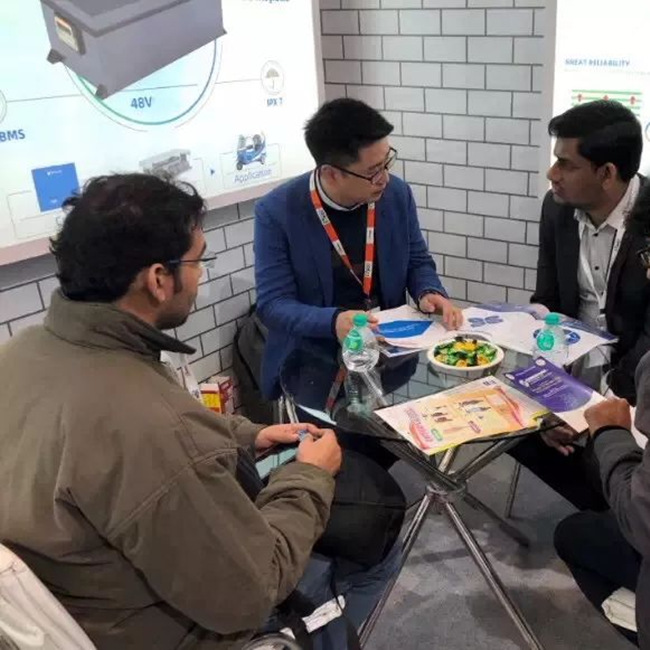 In order to create a convenient transportation environment and reduce environmental pollution, the Indian government has vigorously popularized the electrification of motor vehicles in recent years. According to industry reports, the compound annual growth rate of the lithium-ion battery market in India expected to reach 34.8% during 2019-2024.
The Indian Electric Vehicles Expo (EvExpo) opened in Delhion December 20th. This exhibition is one of the most professional electric vehicle exhibitions in India. It brings together two-wheeled and three-wheeled electric vehicles and parts companies from all over the world.
The 60V and 72V battery packs specially developed for electric motorcycles will have a broad market in the huge Indian electric tricycle market in the future.
Building a 18650/21700/26650/32250 power lithium battery pack assembly line in India, based on the end-use scenarios of the Indian market, and providing high-security, high-quality, and cost-effective lithium-ion products through advanced technology integration, have the opportunity to seize the local growing market.