Many companies have deployed battery pack factories in Indian for the huge market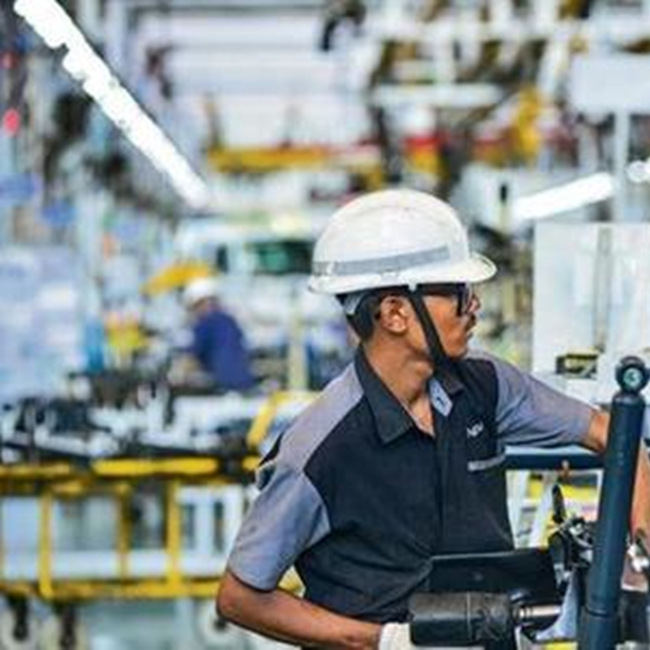 As India prepares its road map for the transition to electric vehicles, the world's leading lithium-ion battery manufacturers are exploring opportunities to build battery pack assembly factory first, even if they eventually plan to make lithium-ion battery on a large scale in the country.
Manish Sharma, President and CEO of Panasonic Corporation, said that Japan's Panasonic Corporation is exploring opportunities to establish a lithium-ion battery pack assembly factory in India. For example, Panasonic will first assemble batteries for two- wheeled and three-wheeled electric vehicles as the Indian government wants to promote electrification in both areas. The Japanese company will also invest in charging stations and telematics platforms for electric tricycles.
South Korea's LG Chemical Co., Ltd. and Japan's Toshiba Corporation also cooperate with Indian companies such as Mahindra and Mahindra (M & M) to assemble battery packs. Indian companies in the battery manufacturing industry, such as Exide Industries Ltd and Amara Raja Batteries Ltd, have also formed joint companies to start assembling batteries in cooperation with foreign companies.