Volvo cars will build a new battery pack assembly production line in Belgium, Europe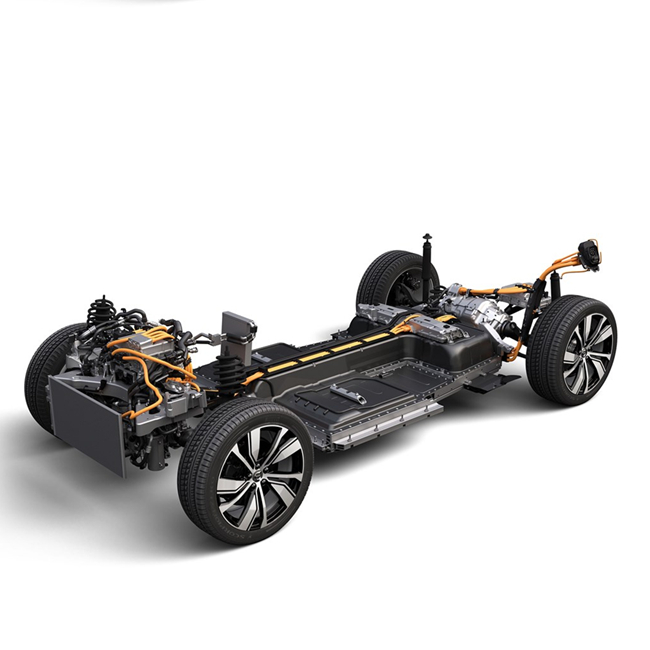 According to Volvo Car Corporation, Volvo's manufacturing plant in Ghent, Belgiumhas officially launched a new battery pack assembly production line and will begin production of its first pure electric car, the XC40 Recharge P8, this year. Construction of this new factory production line marks an important milestone in the continued electrification of the Volvo brand.
In the next five years, Volvo Car Corporation will launch a pure electric car every year, with the goal of making its all-electric cars account for 50% of its global sales by 2025, and the remaining hybrid cars.
In order to achieve the goal of electrifying products, Volvo is actively establishing a power battery supply chain to ensure a stable battery supply.
Just last month, Volvo announced plans to build a battery pack assembly line at its plant in the suburbs of Charleston,South Carolina. The production line is expected to start this fall, but no specific capacity was disclosed.