How to make high-quality e-bike lithium-ion battery packs?
Due to the upgrading of consumption structure, the rapid development of demand scale and the support of governments for energy and environmental protection, lithium-ion e-bike and e-motorcycle have maintained a rapid growth trend worldwide.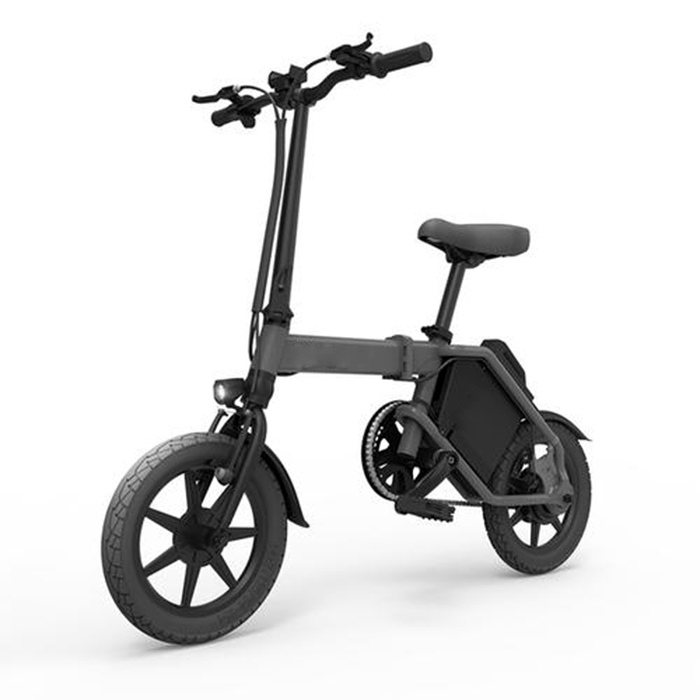 Consumers value the price, battery capacity, intelligence and quality of the e-bike. Therefore, for lithium-ion battery packs used in e-bike, lower prices, permanent safety, larger capacity and accurate SOC calculations, and good low-temperature performance are required.
More specifically, lithium-ion battery packs need to be more in line with the needs of electric bicycles in terms of room temperature and high temperature cycle life, high and low temperature discharge performance, voltage platform, charge retention and recovery capabilities, energy density, specific power, cost and safety.
More importantly, improving the safety, quality and reliability of e-bike lithium-ion battery packs is not an improvement from a single technical route. The reliability of the battery is a systematic process. Mainly include the following aspects:
1. From design to manufacturing, from cell to module, lithium-ion battery packs must move from the laboratory to the production line, and from the laboratory to the user.
2. Adhere to multiple simple designs and efficient production control, including incoming inspection of battery cells, quality inspection of modules and finished battery packs.
3. Ensure product quality through refined process manufacturing and reliable quality control system.
4. Strict battery module structure, with multiple protection designs such as drop-proof, shock-proof and waterproof.
5. Precise and reliable BMS intelligent design.
Therefore, it is necessary to improve the performance of lithium-ion battery products in an all-round way to meet the needs of various harsh use scenarios of e-bike.